Raising people's awareness-raising and educate them on various environmental questions is close to your heart? You wish to develop new skills and learn more about environmentally responsible solutions? Living in the district or not, you are welcome to become a volunteer at the Eco-quartier Peter-McGill.
Volunteering at the Eco-quartier Peter-McGill involves working

within a dynamic team, devoted to making the citizens living environment

better and promoting ecological, sustainable and fair practices.
Your dedication is essential the achievement of our mission. Hence we recruit volunteers on a regular basis to help us with various activities (urban farming, monitoring of the compost bins, office work, cleaning activities).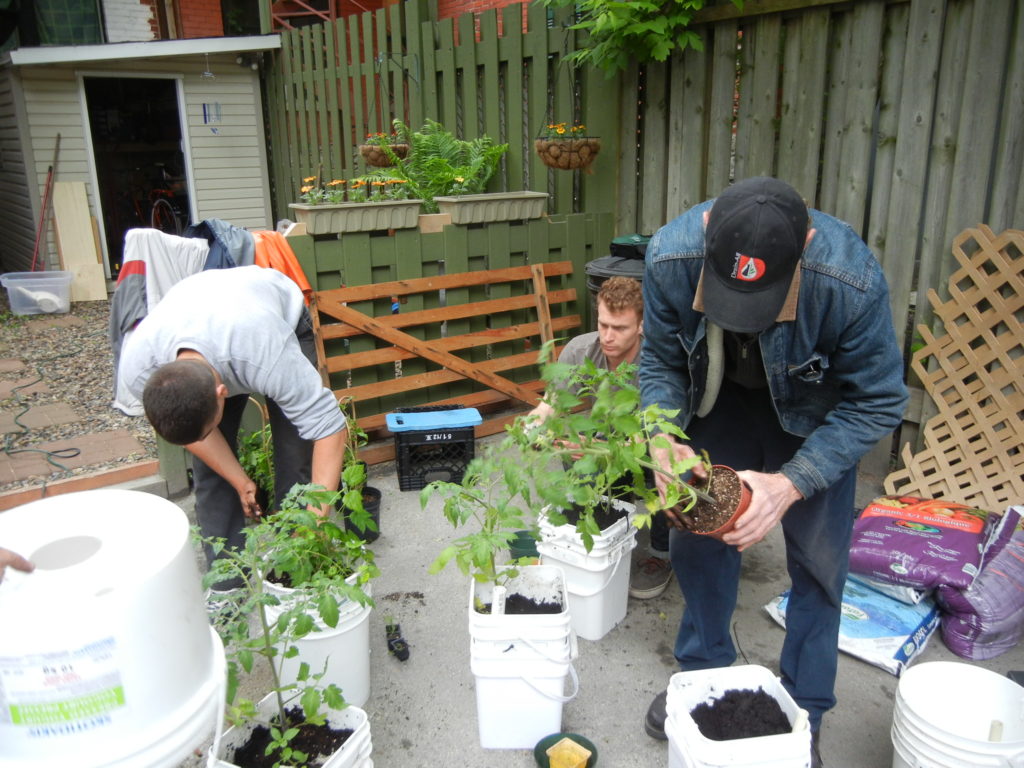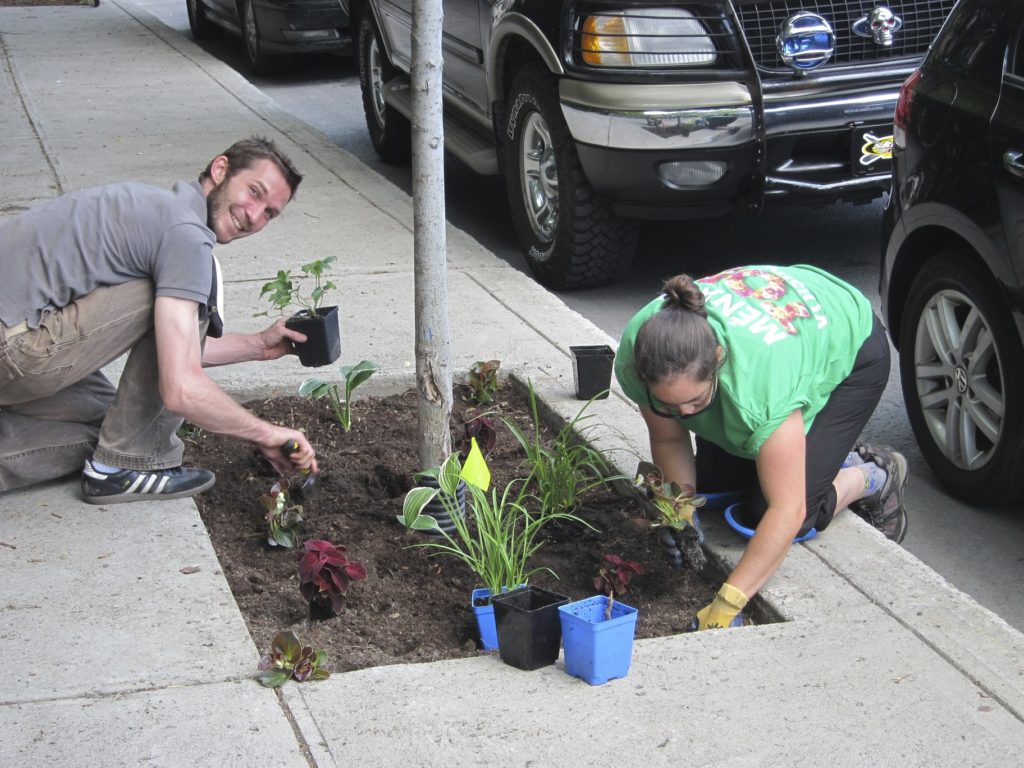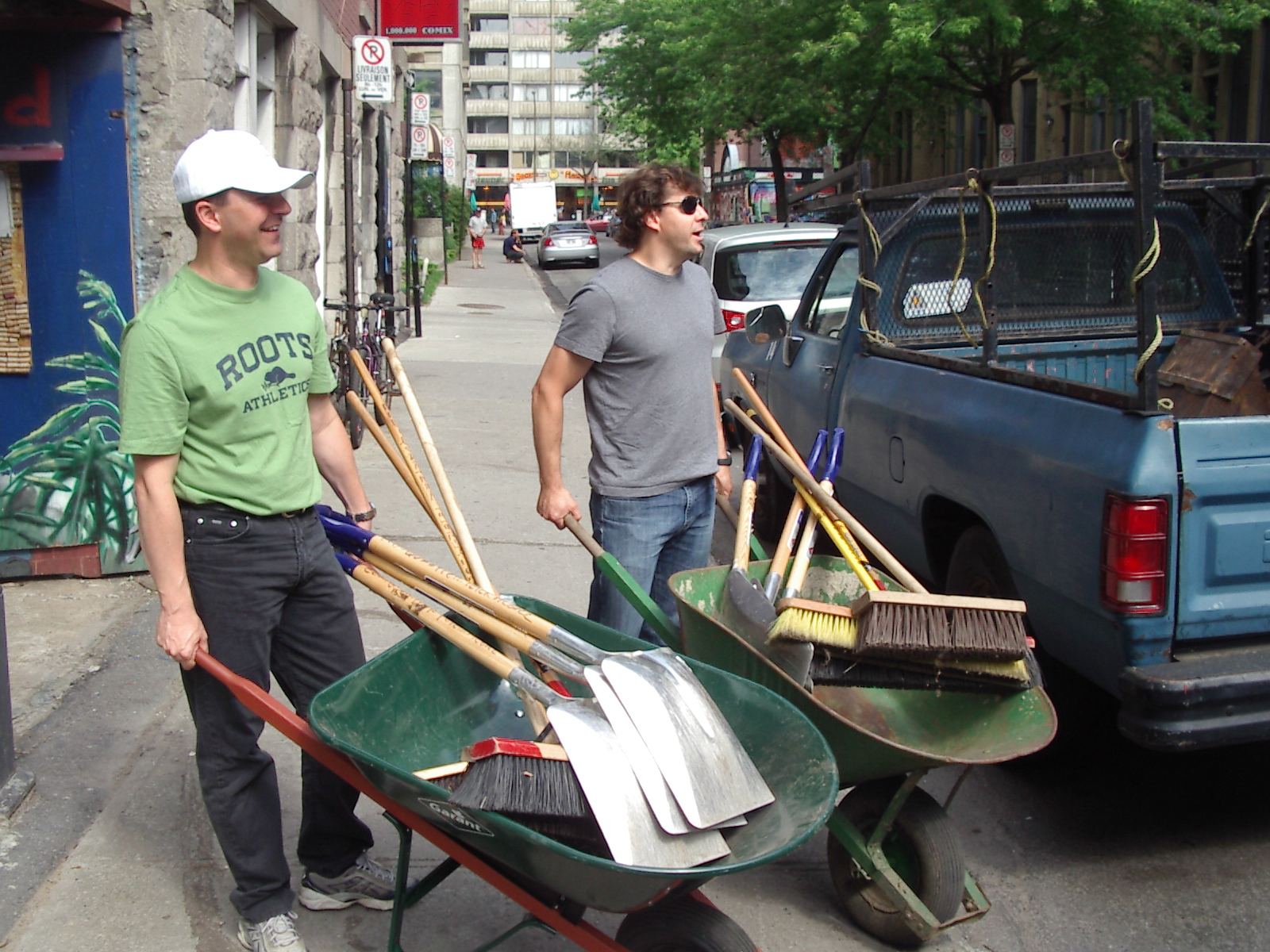 RECURRING VOLUNTEERING POSSIBILITIES
ONE-OFF VOLUNTEERING POSSIBILITIES
You are interested in joining us for one of the activities mentioned above? Contact the
volunteers' manager by email at benevolat.eqpm@saesem.org or by phone at 514 933-1069.